New Students
As a new student using the Engineering Faculty Computer User Area, you can expect a warm welcome from the faculty members and staff. The computer user area is designed to be a collaborative and inclusive environment where students can learn, explore, and experience the latest technologies and tools.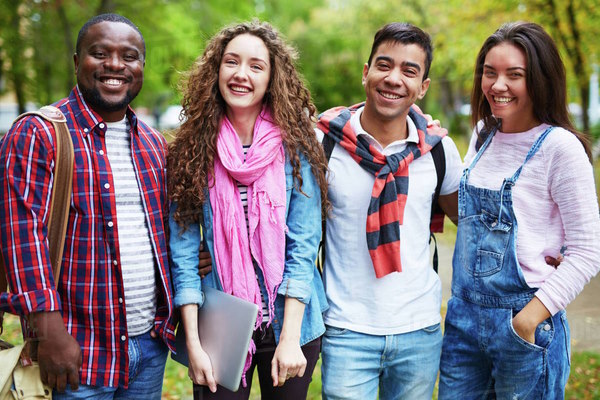 Basic software programs are essential tools for everyday computer use. To use them, you should first familiarize yourself with their features and functions. To see what software is available follow the button below:
Timetables are essential for you to plan your schedules and stay organized. They can be accessed on this website under the 'Timetables' section or click the button below.
Service Desk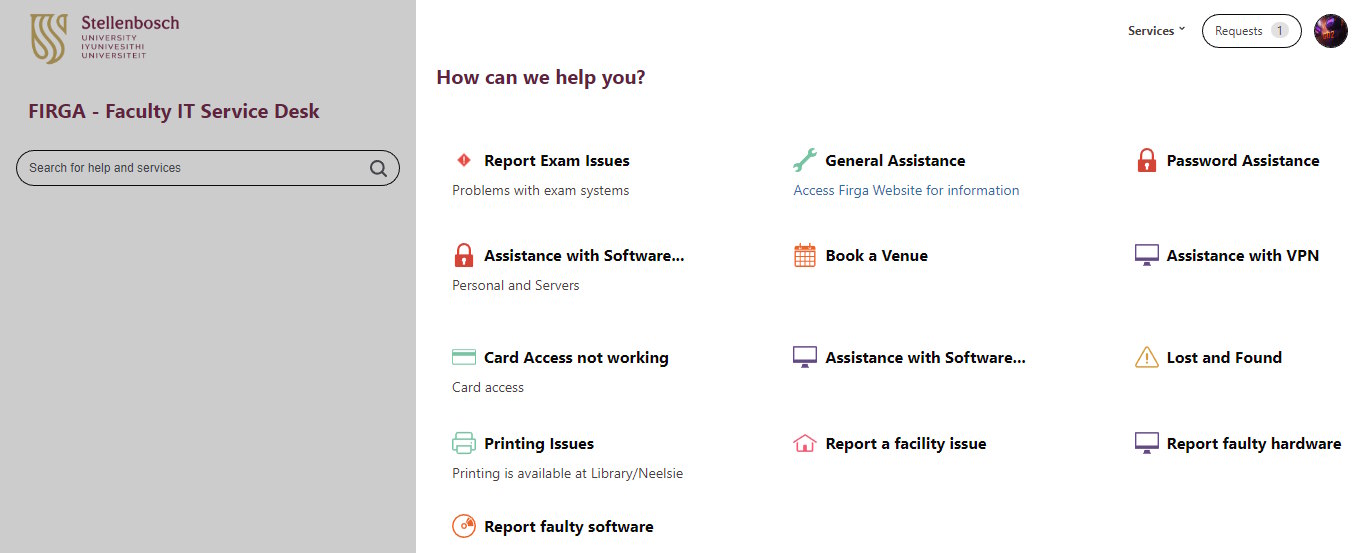 The Firga service desk is a portal where calls can be logged by Engineering students and staff for assistance with technological related issues. To find out more about our Service Desk and its features follow the link below:
Booking the E-Classrooms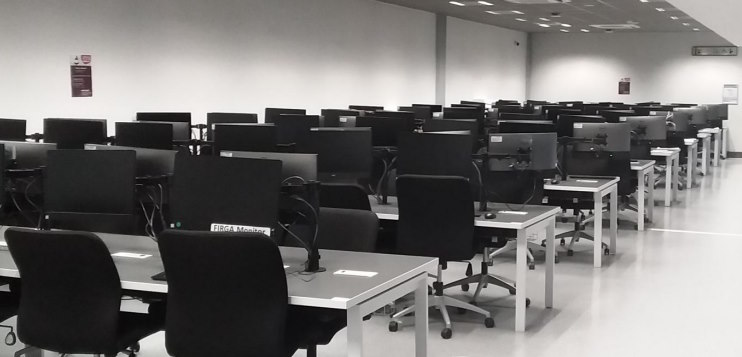 To reserve the E-Classrooms at The FIRGA Centre, you can make a booking through the school's online booking system or by contacting the center directly. But First you must check the availability For more information on the Classrooms and their features follow the link below:
Find what you were looking for?